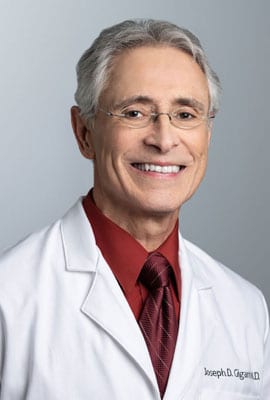 Dr. Joseph Gigante has practiced family medicine for over 40 years and joined Dr. Liu's practice in 2019. The membership model has allowed him to continue to provide the personalized care he's always believed is critical to provide to patients.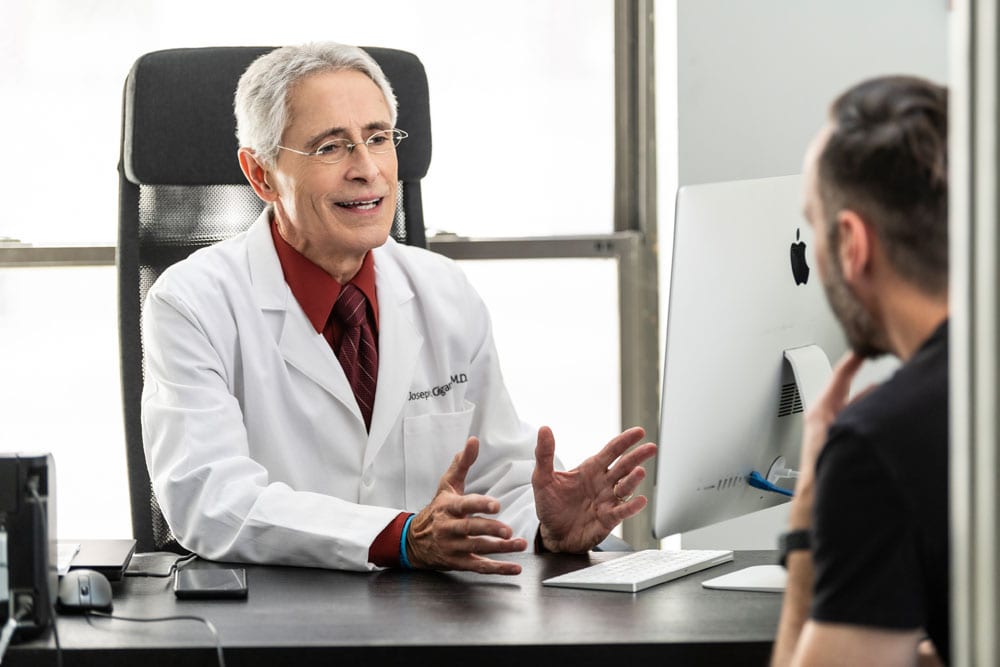 Education and Affiliations
Loyola University Chicago Stritch School of Medicine, Doctor of Medicine (M.D.); Loyola University Chicago, Bachelor of Science (B.S.), Zoology.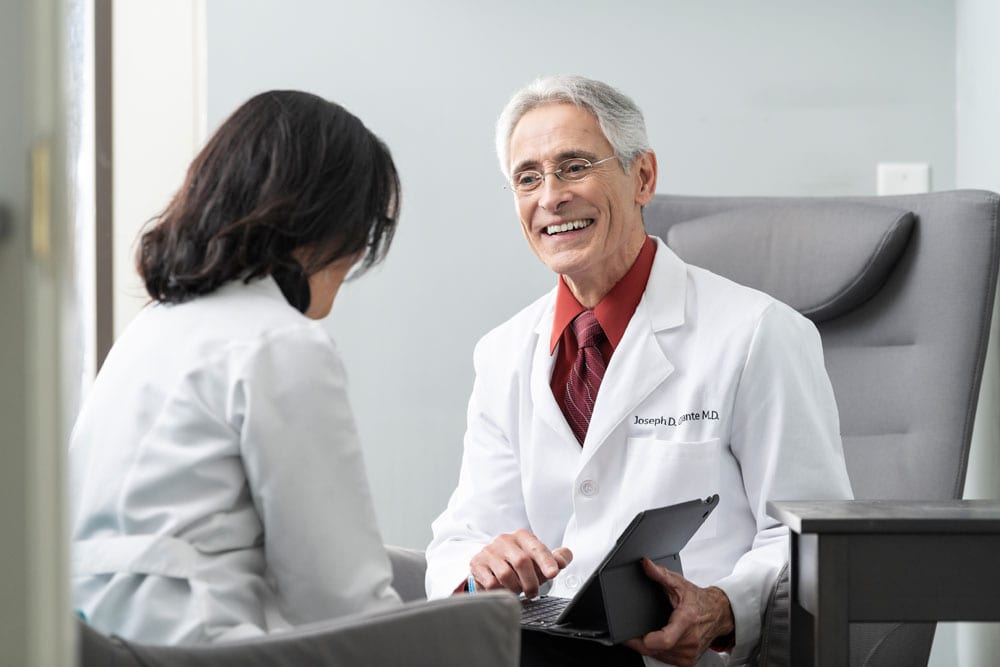 Biography
Dr. Gigante's philosophy is very simple: listen to your patients. The first question he asks for each patient appointment is "how do I make them feel better?" He does that by really listening and taking time with patients.