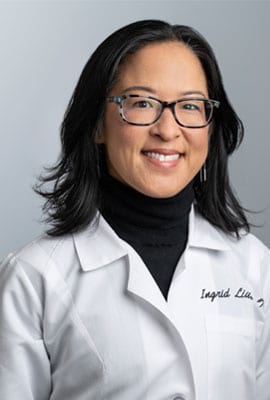 Dr. Ingrid Liu is the owner and director of Progressive Health Primary Care, PLLC. She has been practicing primary care family medicine for over 20 years. Dr. Liu earned her undergraduate degree at the University of Illinois, Urbana - Champaign, her osteopathic medical degree at the Chicago College of Osteopathic Medicine, and completed her residency at the West Suburban Hospital, Family Medicine Residency, in Oak Park.
Dr. Liu chose family medicine because no other specialty provides the variety of conditions managed, exposure to the complete lives of patients, and exposure to different cultures. Until 2014 she practiced family medicine as a partner in a primary care clinic and as a physician in large multi-specialty organization. While her love of medicine continued, over that time she spent more and more time dealing with regulations and rules of health insurance companies and less time taking care of patients.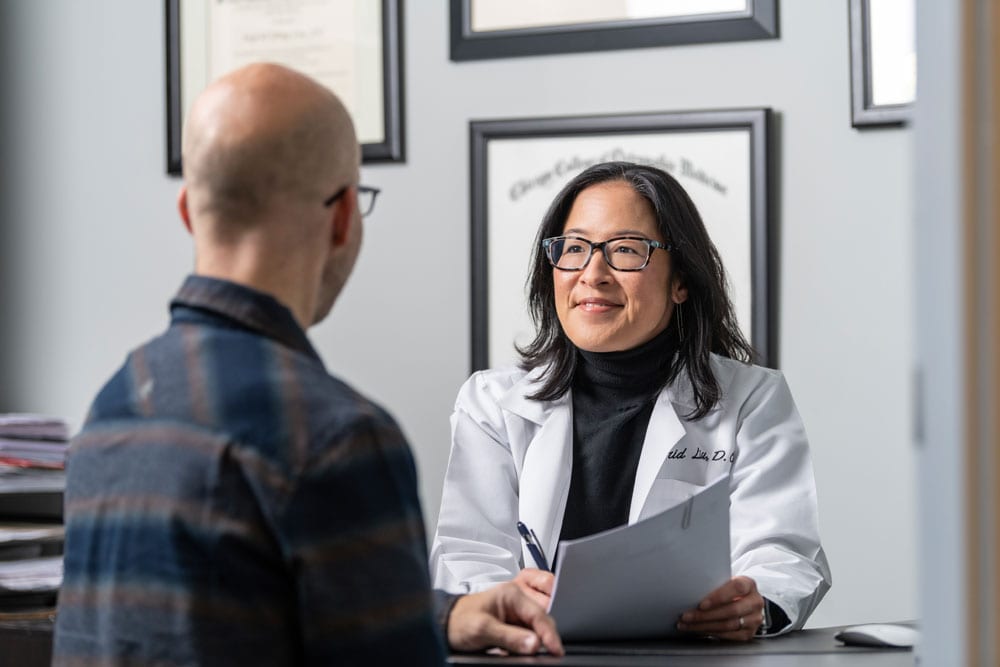 To get more time for patient care, in 2014 Dr. Liu was recruited to open the first office in Chicagoland for Partner MD, a concierge medicine practice based in Richmond, VA. The office was based in Hinsdale. In 2016 she returned to Oak Park to open WellcomeMD, a similarly modeled concierge practice. WellcomeMD has now expanded to other cities and states. The concierge model allows doctors to spend more time with patients compared to a traditional practice. While she did have more time for patient care, concierge practices still accept insurance. She found herself still spending time dealing with insurance company rules, and spending money on staff to bill insurance and deal with the inevitable headaches that brings.