How We are Similar to Concierge Medicine
We have much in common with concierge medicine practices:
Goal for patients - spend more time with patients and deliver thorough, personalized care.
Small patient population - traditional primary care practices average about 3,000 patients. Our practice and concierge medicine practices each set a maximum of around 300 - 500 patients.
Membership fee - each type of practice charges an annual or monthly membership fee.
Access to the doctors - many concierge practices offer same day or next day appointments, just like we do. Many also give patients their personal email and cell phone numbers. We do the same.
Concierge medicine practices will vary from each other in their fees, patient populations, and access to their doctors.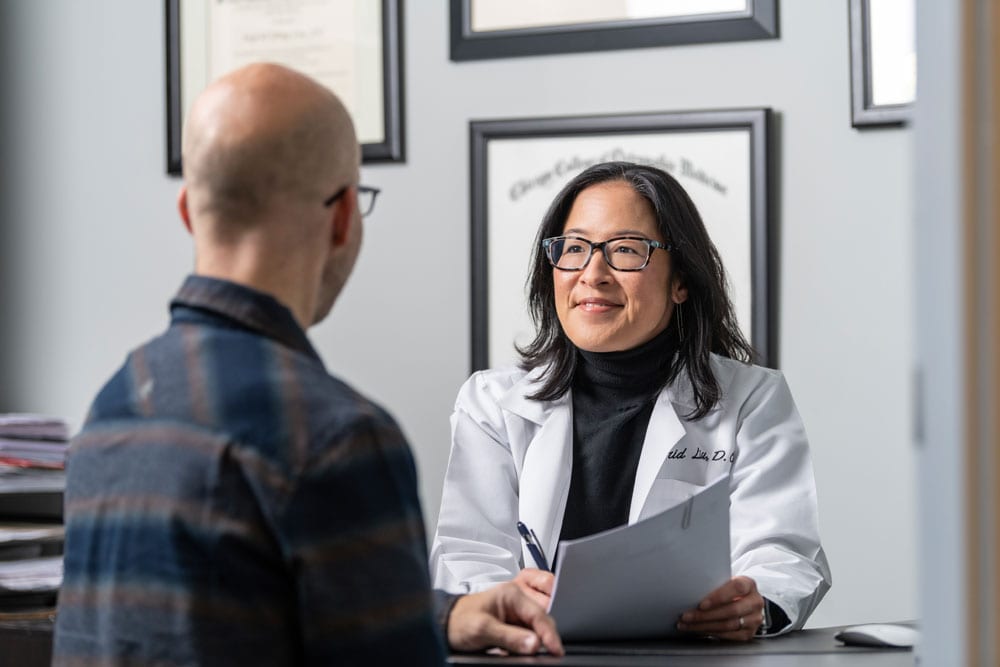 How We are Different from Concierge Medicine
Insurance
Concierge medicine practices take health insurance. We do not. For our patients, the cost of office visits is included in the membership fee. In a concierge practice, health insurance is billed for those visits, and the patient still has to meet their deductible requirements and pay any copays.
Insurance companies have rules. Sometimes those rules put the insurance company's needs ahead of the patient. That forces the concierge medicine physician (and all physicians who take insurance!) to figure out a compromise, which doesn't always put the patient first. Some rules are confusing. Doctors (or their staff) have to spend time dealing with the confusion...time that could be better spent on patient care. We can't say enough how much of a burden insurance companies and Medicare put on primary care practices.
One law that we found confused many concierge medicine patients is that their membership fee cannot cover the cost of any medical services. The patient's insurance is billed for those services. There are still copays, deductibles, and charges that aren't covered, that concierge medicine patients still must pay. The membership fee only covers the access to the concierge physician.
Because we don't take insurance, we have total independence to make the best medical decisions for patients. We have more time for patient care and continuing education for us.
What's more, our patients' membership fee covers both access to our doctors and the vast majority of patients' medical services. The only exceptions are for certain immunizations and certain procedures where supplies are required (see our Fees page for more detail).
HSA plans are more likely to cover direct primary care fees compared to concierge membership fees (please check with your HSA plan administrator for specifics of your plan).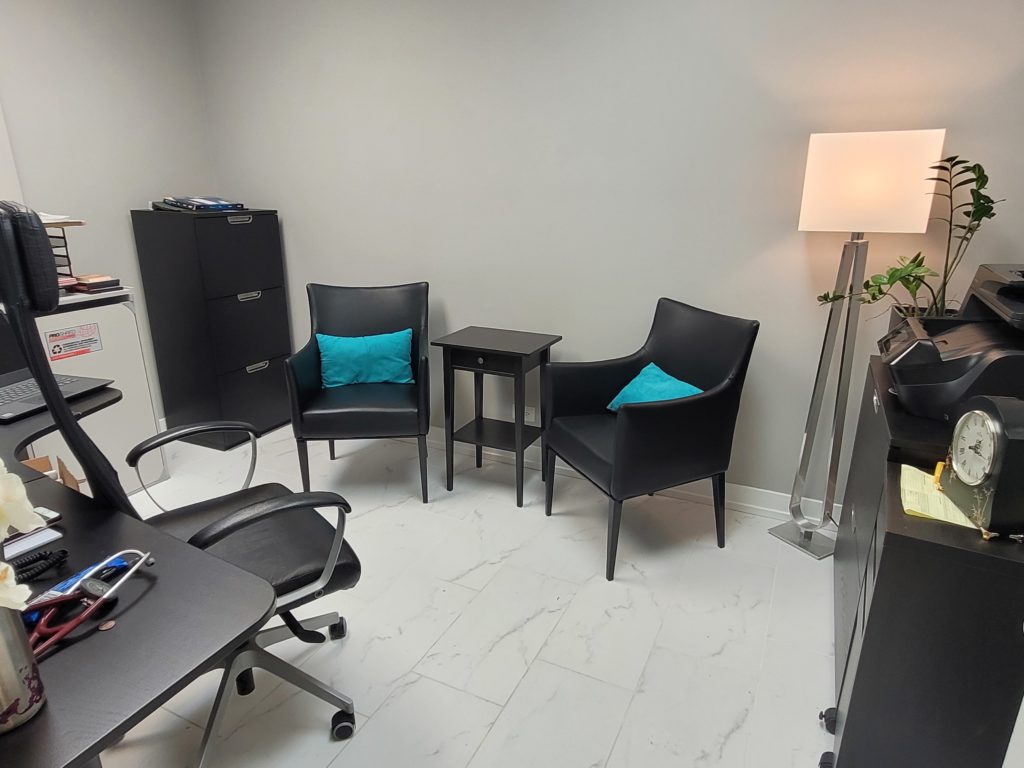 Now we are a Direct Primary Care Practice
Before starting Progressive Health Primary Care, we were a concierge medical practice from 2014 until 2020. Before that we practiced traditional primary care. Over time we grew our practice and had more patients than we could handle in a thorough way. When we weren't rushing through patient visits we were fighting the insurance companies on one issue or another. On top of everything else, we didn't have enough time to stay current in the ever changing field of medicine.
Under the concierge medicine model, we found our love of medicine again. We had more time with patients, could offer them great care, and had time to be the modern, up to date physicians our patients needed us to be.
We switched our practice to a Direct Primary Care model in 2020. Having run a concierge medicine practice for the past 6 years, we came to realize that the burdens of insurance were still too distracting from patient care, and too expensive. In this model, we believe we've found the ultimate approach to caring for patients as the doctors we want to be.