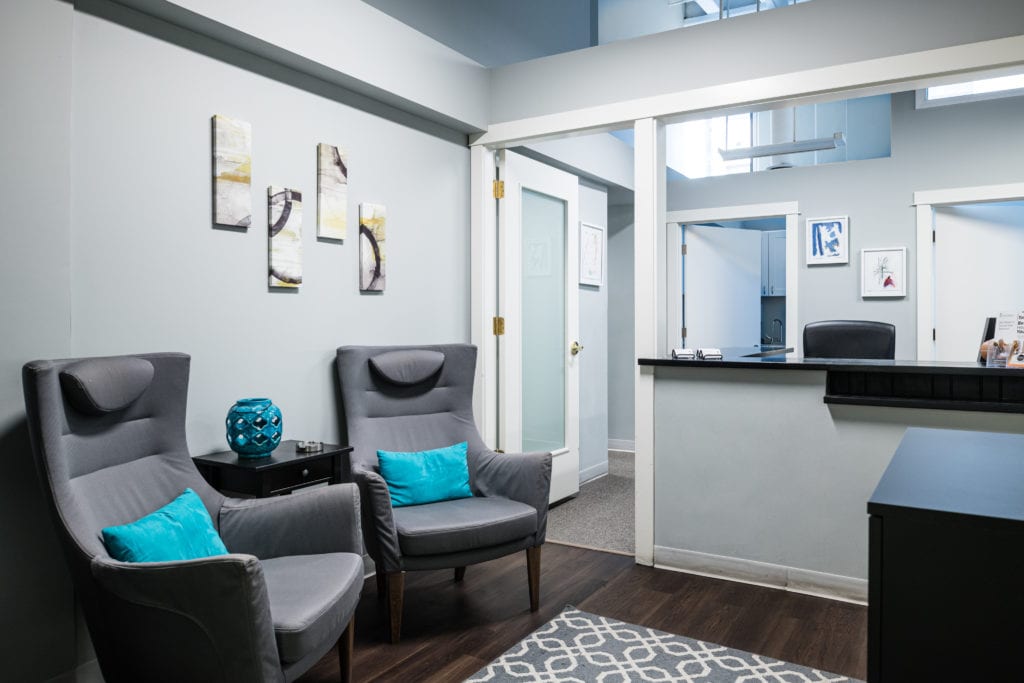 Our goal at Progressive Health Primary Care is to provide comprehensive first line care to help patients stay healthy or for when they get sick. We treat adult patients and children as young as 5 years old.
Primary care doctors used to really get to know their patients. Problems were caught and treated earlier. Patients could talk to their doctor immediately when they needed to. Patients were healthier because they got good advice to stay healthy.
Traditional family medicine has changed. Traditional family medicine doctors have an average 3,000 patients in their practice. Office visits are rushed and focused on the immediate problem instead of also talking about long term health.
Insurance helps pay for primary care, but insurance companies have rules that can influence how the doctor treats the patient, even in little ways. Deductibles and copays are confusing for patients and expensive for many. Handling insurance is also time consuming and expensive for doctors.
What sets us apart is that we are a direct primary care practice.
What is Direct Primary Care?
Direct primary care is different. In our direct primary care practice, we keep our patient count much lower so we can spend more time with each one. While a traditional primary care practice averages 3,000 patients, our practice goal is a ceiling of 450 patients.
The Direct Primary Care practice model is different. The direct primary care model has the backing of the American Academy of Family Physicians (AAFP). They say that "DPC is about focusing our attention, time, and effort on caring for our patients - directly, without oversight from nonmedical administrators, using evidence-based guidelines individualized for the circumstances of each patient."
Here's how we operate:
Office visits aren't rushed

- we take our time to listen to you, diagnose what's wrong, devote time to getting healthy and staying healthy, and make sure you understand what's happening.

Patients can schedule appointments right away

- with a traditional family care practice you'll usually have to wait a few weeks to see your doctor. In our practice we almost always have same day or next day appointments.

It's easy to talk to us -

our patients get our cell phone and email address to contact us on the spot.

We don't take insurance - instead, we charge a membership fee that includes all needed appointments and calls in between. The only extra charges are for immunizations or certain testing, and we pass our discounts on testing supplies on to you. We'll discuss extra charges with you beforehand. There is no surprise billing.
We don't take insurance (part 2)

- we're free to treat you without any insurance company rules influencing our treatment decisions.

We don't take insurance (part 3) -

patients know what their costs are. They don't have to calculate their deductible or co-pay.

We don't take insurance (part 4)

- we can keep our costs down because we don't have to hire staff to handle our insurance billing. We use that savings to keep our membership fees affordable.

We dispense prescription medications at a discount - as a membership benefit we dispense prescription medications our patients at discounts that are usually lower than the co-pay at most pharmacies.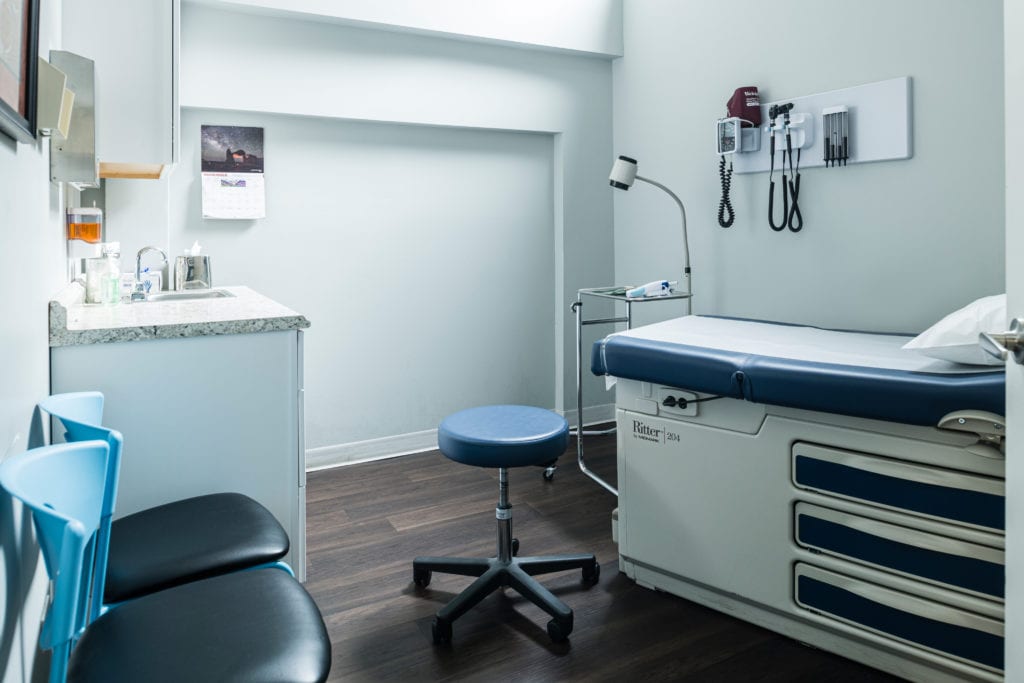 Who Is Direct Primary Care Good For?
Patients who stay with us year after year fit at least one of these descriptions:
They're healthy and want to stay that way.

These patients value their health. We spend the time necessary to educate them on healthy habits and healthy living. And because we spend as much time as we need during visits or on the phone, they get all of their questions answered.

They're super busy

. When they need us they need us now. They can't wait weeks or more for their traditional primary care doctor's next available appointment. Our patients can schedule same day or next day appointments. They can also text, call, or email us.

Their insurance doesn't cover adequate primary care. Some patients have insurance whose primary care coverage isn't adequate for their needs. Other patients have insurance that's really expensive for primary care. Other's don't have insurance at all. For them our fixed fee is more affordable.
They don't want their insurance to influence their care.

Insurance companies have a lot of rules concerning treatments - what's allowable, when it's allowable, when a doctor can refer, to whom, and on and on. Sometimes those rules influence the family medicine physician's treatment decisions in ways they don't 100% agree with. Patients who choose us know this. They want only themselves and their doctor making treatment decisions.

They have chronic conditions that require attentive primary care.

A good example is an individual with diabetes. Managing diabetes takes attentive primary care. Many diabetics have other (co-morbid) conditions that require monitoring and care. We have the expertise to manage these conditions and the time to do it well. Sometimes we'll need to refer a patient to a specialist. When we do, the specialist gets a deep, well informed description of the patient's condition.