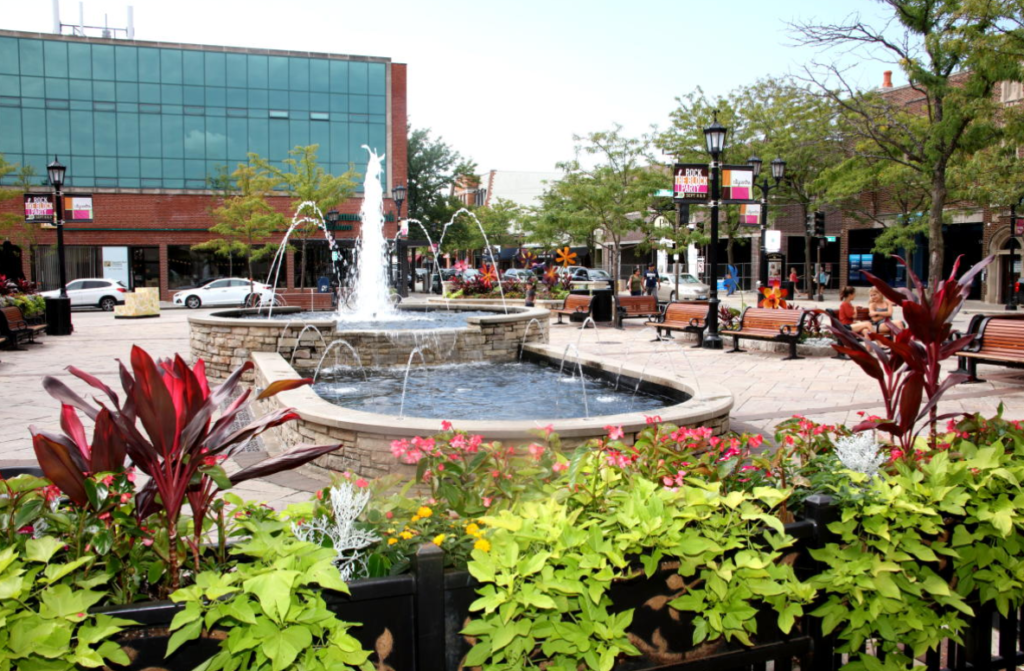 From Discover DuPage, https://www.discoverdupage.com/listing/elmhurst-city-centre/46/
Getting to Downtown Oak Park from Elmhurst
Driving: take North Ave. to Lake St. Follow Lake St. into Oak Park. go south on Oak Park Ave. We're south of Garfield St just past I290. You can also take I290 to the Harlem Avenue exit. Go south on Harlem.
There is ample street parking on both sides of S. Oak Park Ave.
We're Different Than Traditional Primary Care Practices
We are a Direct Primary Care Practice. In our Direct Primary Care (DPC), appointments average 30 - 45 minutes. We go deep into your history and ongoing care. We take time to figure out underlying causes. You can make same day and next day appointments. In certain cases we make house calls. We've been doing telehealth for years.
In most traditional primary care practices your doctor spends a few minutes with you, and some of that is with a nurse and maybe a Physician's Assistant. Scheduling a same day or next day appointment is very rare. Insurance is confusing with hard-to-predict copays and deductibles. Your symptoms are treated, but what about the underlying cause? When your primary care doctor isn't rushing through appointments, they're dealing with insurance claims and other administrative work, and that's after your insurance has confused you with what you owe. Patient care isn't nearly what it could be.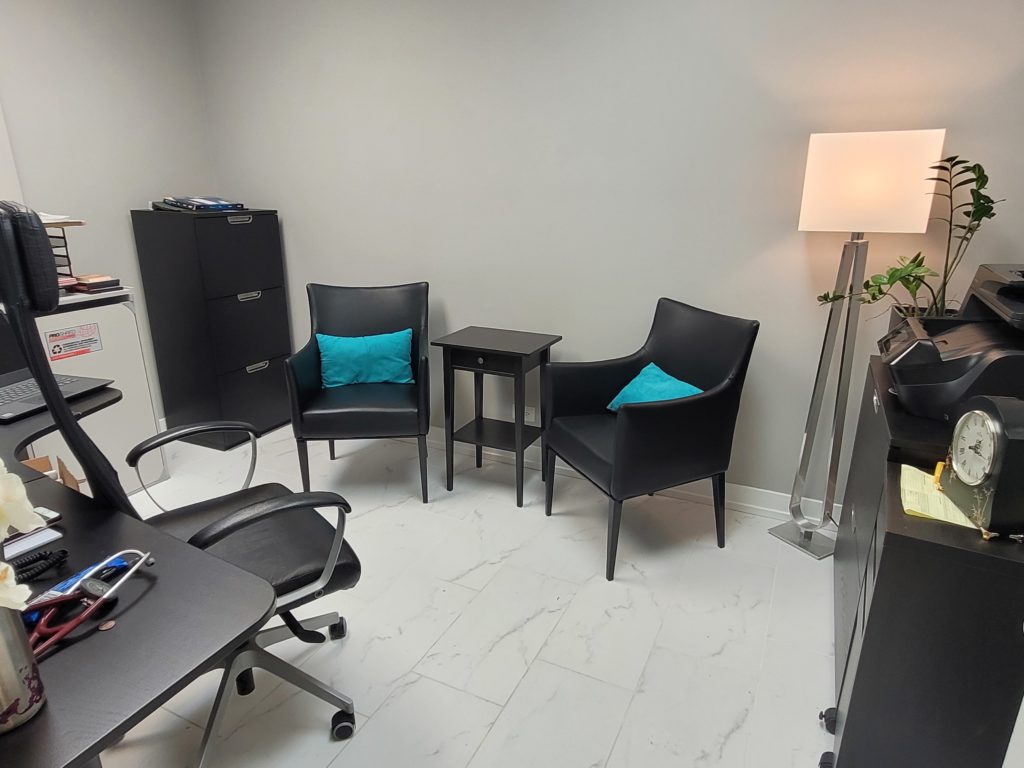 Direct Primary Care for Small Businesses in Elmhurst, IL
DPC for small businesses can save owners money on their healthcare costs. Some research suggests that about half of employer healthcare costs are spent on specialty visits, trips to the emergency room, some surgeries, and specialty diagnostics like a CT scan. Some of these visits can be prevented with better primary care like DPC. Second, with health insurance, the more healthcare your employees consume the more it costs. Our membership fees are flat and predictable. We don't charge more for patients who see us more often.
Paying for Direct Primary Care
Patients join our practice as members and pay a membership fee. That fee covers almost every cost. Extra costs are rare and modest. In return we don't take insurance.
Discounted Prescription Medications for our Members
We dispense discounted prescription medications for members of our practice. Our discounts are often better than an insurance copay and most discount prescription coupons. In addition, our members don't have to deal with their insurance or even go to the pharmacy. They can get their medications at our office. Our discounted prescription medications page gives more information. Please contact our office for specific pricing of your medications.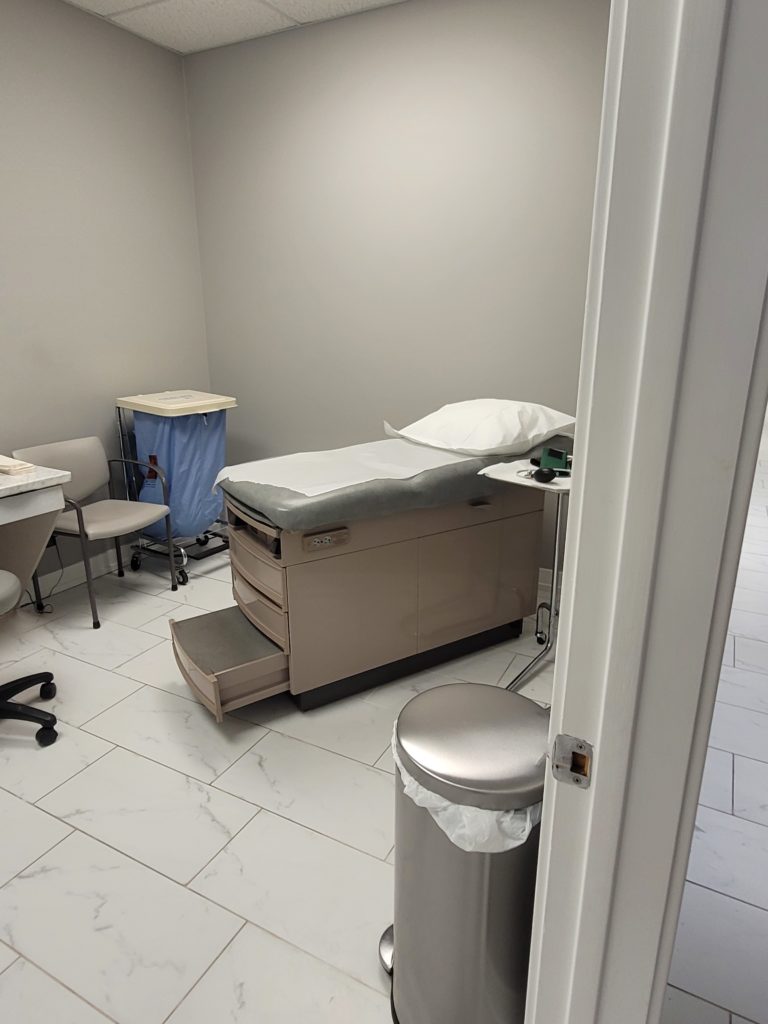 Medical Cannabis Consultations For Individuals in Elmhurst, IL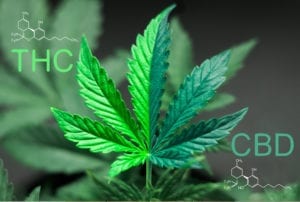 Illinois offers the Medical Cannabis Patient Program. To qualify for the program and get a medical cannabis card, a patient needs to have a physician certified diagnosis of a debilitating condition or terminal illness. Dr. Ingrid Liu performs medical cannabis consultations needed to qualify for a card.
If you have a Medical Cannabis Card but Need Advice
Many patients with a medical cannabis card learn that their current physician isn't expert in how to use medical cannabis for treatment. Dr. Liu has extensive training and see patients in these situations.
These services are included with membership to the practice. Medical cannabis services fees for non-members can be found here.
Additional Services for Individuals and Families in Elmhurst, IL
Galleri Cancer Test
For members in good standing in our practice. Please go to our Galleri Cancer Test page for more information about it.
Genetic Testing for Mental Health
For individuals with depression, anxiety, schizophrenia, chronic pain, and numerous other conditions, finding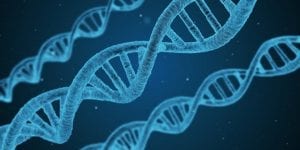 the right medications usually is trial and error and takes a lot of time. Your genetic makeup is one reason why certain medications work better for you than others. We do pharmacogenetic testing for mental health, which helps your mental health practitioner choose better medications for you.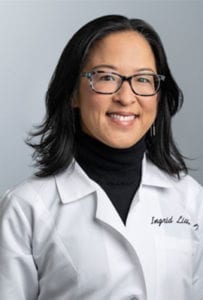 Dr. Ingrid Liu
Dr. Ingrid Liu, owner and director at Progressive Health Primary Care. Practicing family physician for over 20 years. On staff at Edwards-Elmhurst Hospital.
Resources for Individuals and Families in Elmhurst IL