DuPage County Experiencing Substantial COVID-19 Community Transmission
We are all tired of hearing about COVID and want to go back to our lives as we knew them prior to 2020. But here we are with a new surge of the Delta variant mutation. I received the attached notice from the DuPage County Health Department. The numbers are increasing at an exponential rate.
Those of you that have not yet been vaccinated, I urge you to discuss with us your concerns. The vaccine is proven to prevent serious complications of the SARS-Cov-2 infection. Both the Moderna and Pfizer series show protection against the Delta variant. Evidence is still continuing to be compiled to make further recommendations regarding the timing of boosters, whether being immunized prevents transmission, and ongoing safety.
The staff at Progressive Health Primary Care will continue to wear facemasks in the office. Per the most recent CDC guidelines, we are also asking that regardless of vaccine status, that all visitors also wear facemasks while in the office unless instructed otherwise. It is for our community's protection.
---
On that note, August is Immunization Awareness Month. In addition to the COVID vaccine, we encourage all children and adults to obtain routine immunizations such as TdaP (tetanus, diphtheria and acellular pertussis), MMR, Hepatitis, Pneumovax, Shingrix, Influenza, Meningitis – 2 different types, among others. Please contact us to have routine annual preventive care visits where these can be discussed.
---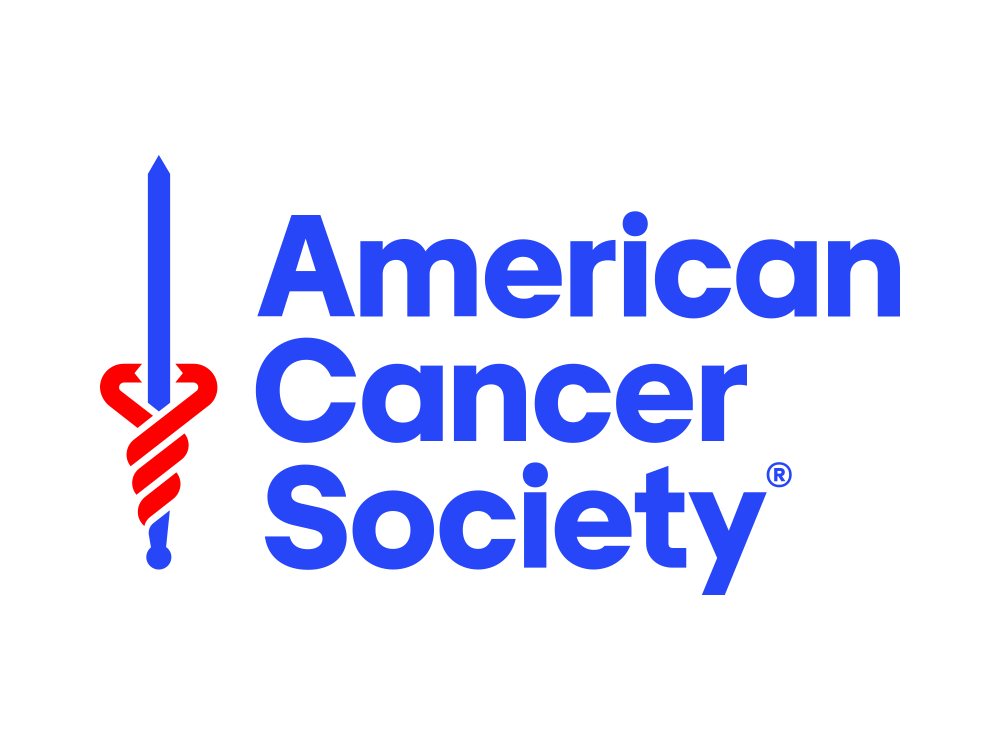 August 1st was World Lung Cancer Day. If you are 50-80 years old, currently smoking or quit within the past 15 years, you qualify for annual screening low dose radiation CT scan to detect early signs of lung cancer. Please discuss this with your physician.
---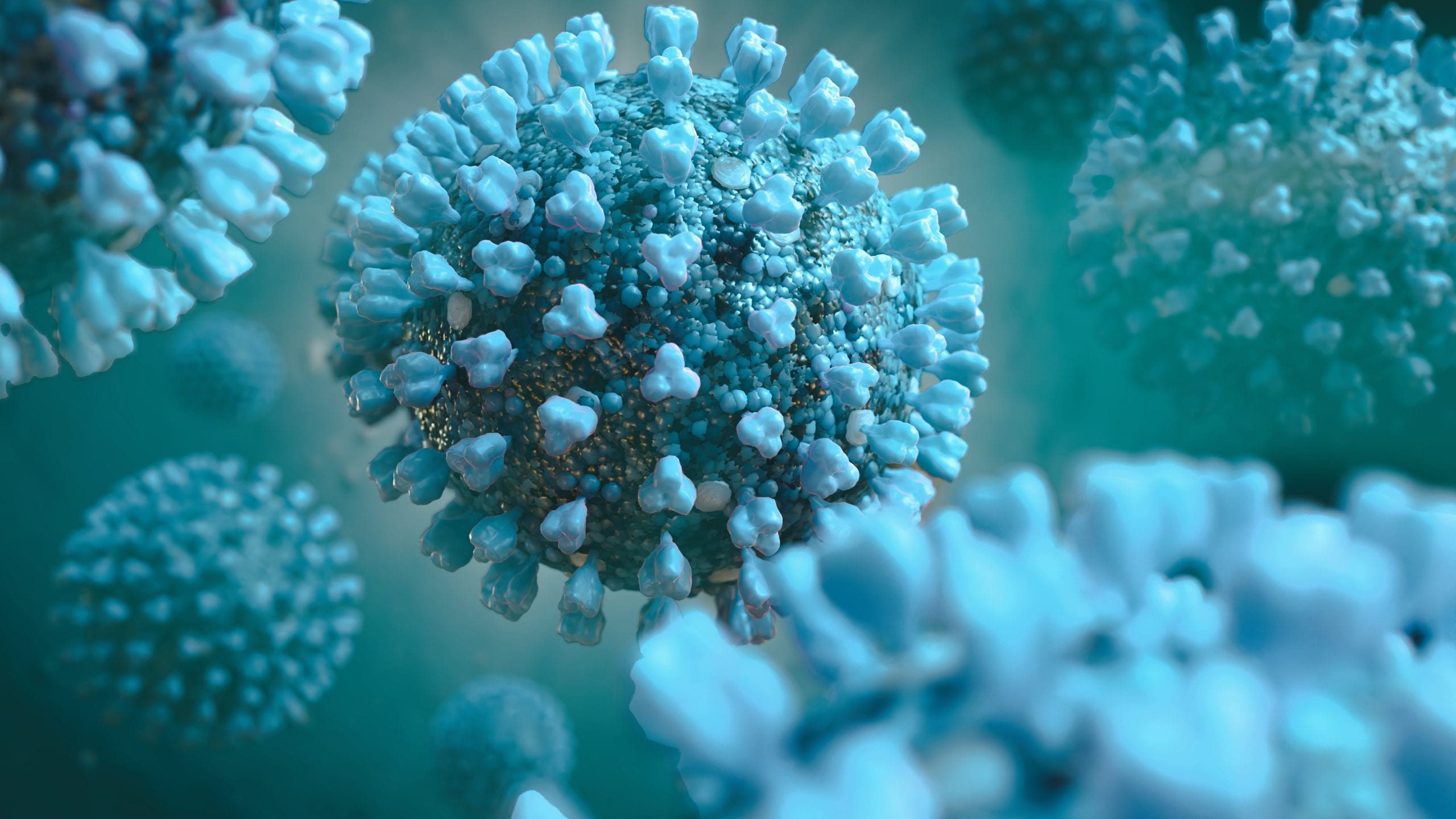 While we urge you to get vaccinated and to discuss your concerns with us about available vaccines, getting tested regularly is recommended when combined with masking up and socially distancing. These are not the same as getting a vaccine, but they will help you protect yourself and others in your community.
We offer both the Saliva PCR test and the Rapid Antigen test for COVID-19. Patients who are members of our practice get a discount on the cost.
---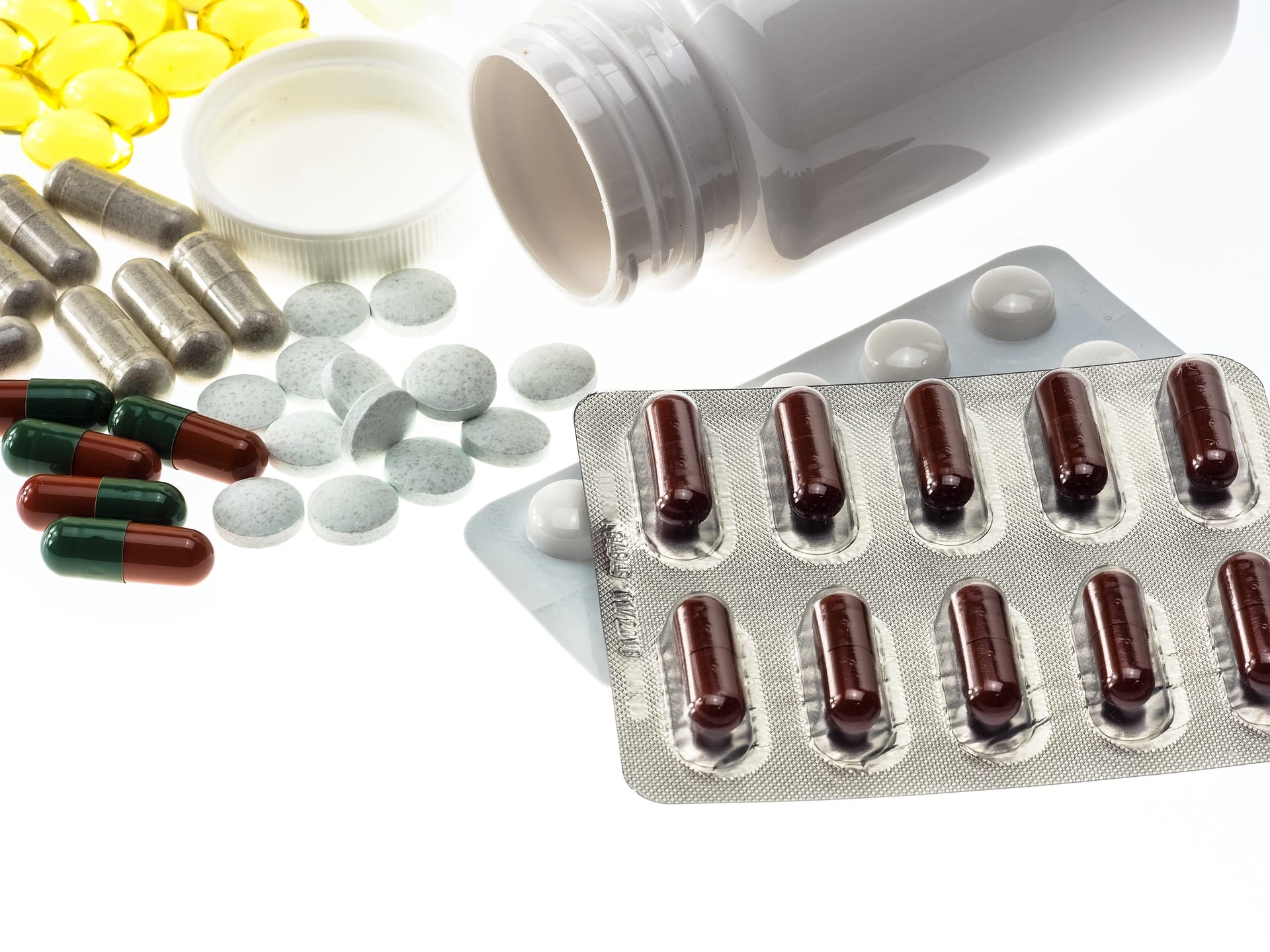 Just a reminder that we offer discounted prescription medications to our patients as a member benefit. Our prices are often much lower than co-pays or with discount coupons. Call the office at 708-386-3080 for more information about prices for your prescriptions.
Thanks for spending a few minutes with Progressive News For Your Health. Until next month!