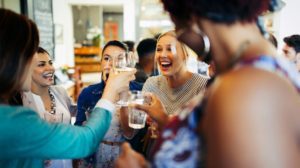 New Years resolutions typically don't last, but it's still a good time to try and break some bad habits. If you over-indulged during the holidays, or are thinking about cutting back, even a short term abstinence from alcohol has health benefits.
---
The thyroid is part of the endocrine system and plays a big role in the body's metabolism. Iodine in our diet is important for the health of the thyroid but we don't measure those levels and don't recommend taking supplements which can worsen the function of this gland.
---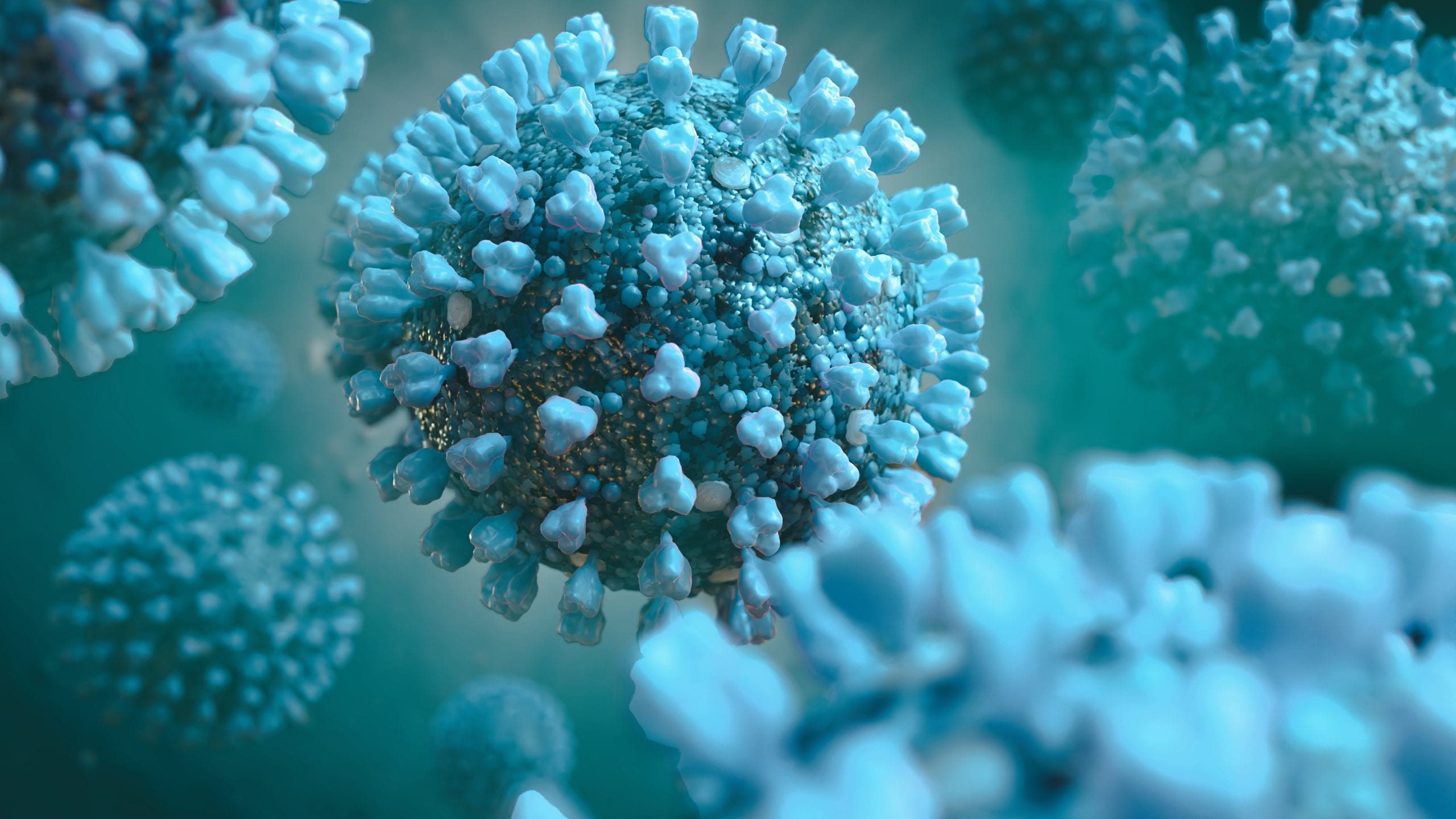 A quick reminder that we have both rapid antigen and send out PCR lab testing available if you've been exposed to COVID. Just call us to make an appointment.
---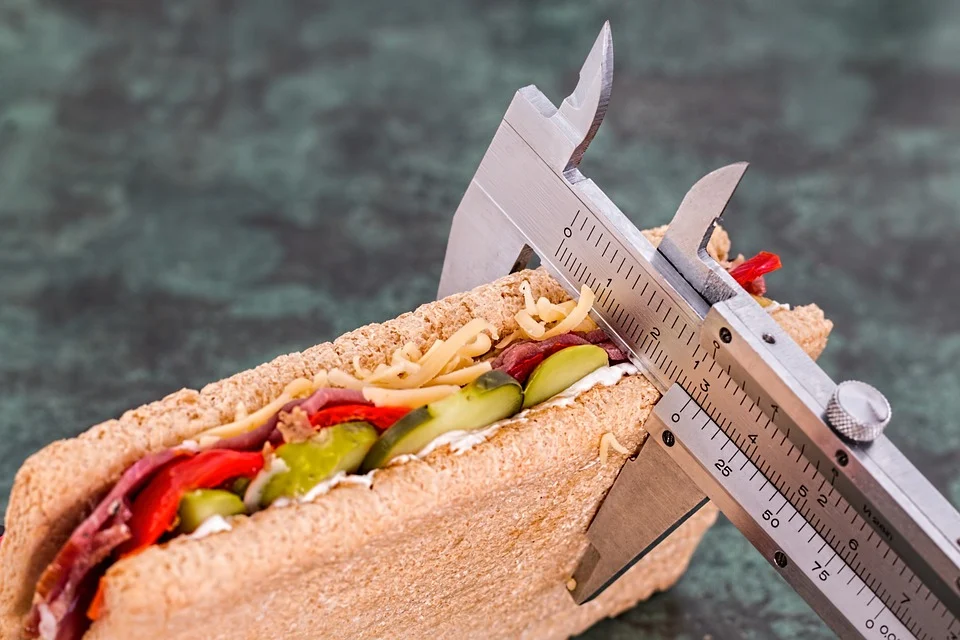 If you're thinking about diet for a new year's resolution, think about building good nutritional habits instead of something fad or temporary. You'll get healthier, and once you've reached your goal, you've built a habit for your lifetime.