Amazon offers pharmaceutical medications at a discount, and now Mark Cuban, the entrepreneur, is getting in on the game.
Our office already supplies most generic medications at warehouse prices for our members. Please call us to compare your out-of-pocket costs.
---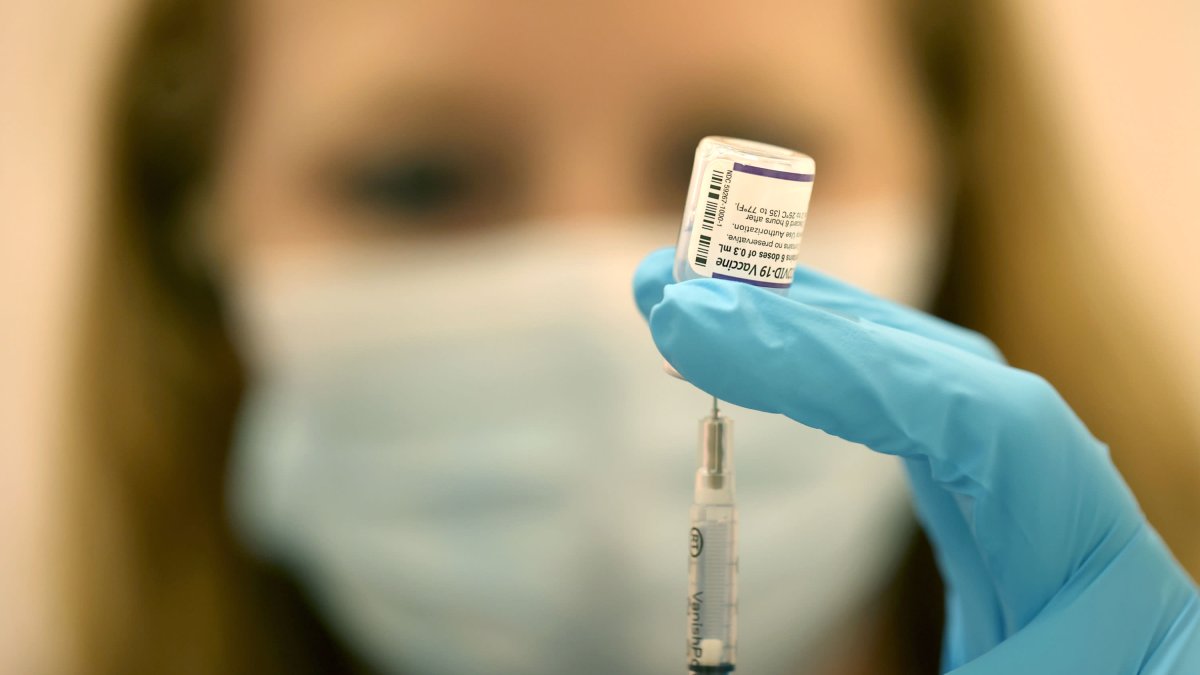 Getting the COVID immunization after having COVID infection is still recommended, but when?
It is safe to receive the vaccine as soon as the symptoms subside and the 10 day isolation period is completed, but you probably don't need it until the natural antibodies start to wane, which is 30 – 60 days.
---
Don't slip on the ice! There are many common sense tips to avoid falling, such as wearing proper shoes, making sure your feet are planted properly and avoiding darkly lit areas, but it's always a good reminder to slow down.
---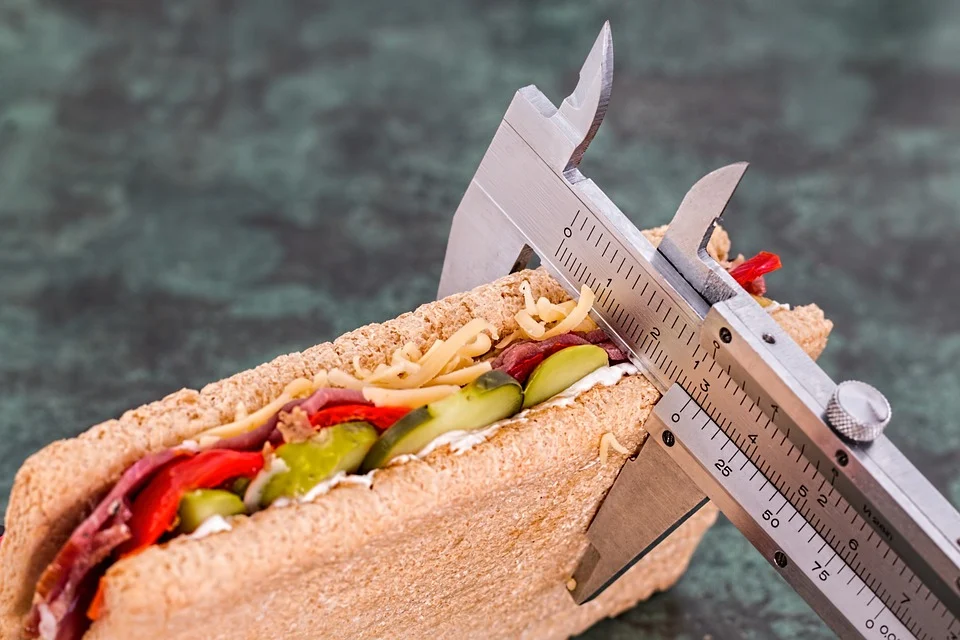 New Year's resolutions are in full swing. If your diet is on your list, focus on good habits instead of anything extreme or crash diet-like. Building good habits that last a lifetime is the healthier way.